BLESSING ELEMENTARY SCHOOL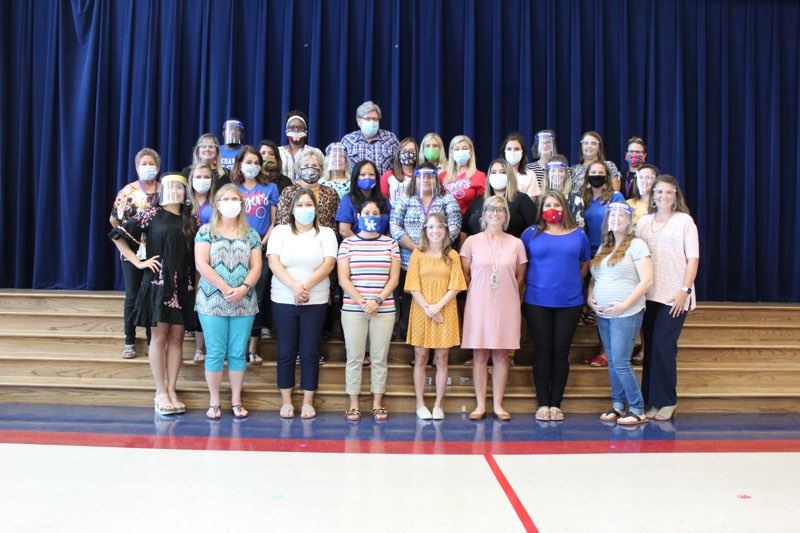 For our Word of the Day program, students are encouraged to write a sentence using the word of the day and drop it in their grade level bucket in the front hallway each morning for a chance to have their sentence read during announcements! Word of the Day Calendars are given to the students to keep. Don't forget to write your first and last name with your sentence, as well as your grade level! Click on the link below to view the WOD calendar!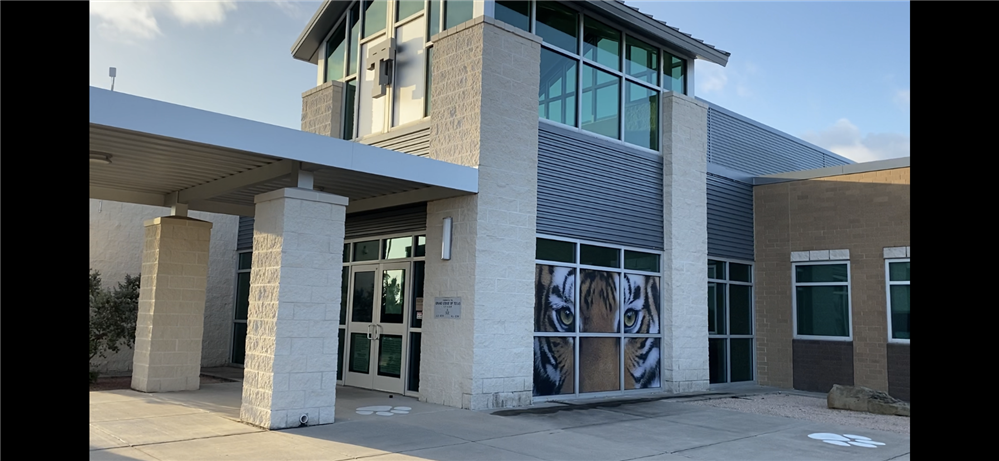 Campus Updates 05/26/2021

Summer Learning Program

Introducing our Summer Learning Program, where students can earn prizes by continuing to work on their math and reading skills over the summer! Check out the flyer below for more information.




Blessing Library Summer Program: Tales & Tails

The Blessing Library is putting on an event for all children in grades PK-5. Children who attend will receive a free book, and there will be prizes for children who attend all five sessions! See the flyer for more details.

Summer Hours & First Day of School

While students are not in school, we do still have limited staff on campus preparing the building for another successful year. We are typically here Monday-Thursday, and will continue to work these hours through the end of June. We will be closed for July, but will be back in August. School resumes Thursday, August 12th.

STAAR Scores

Fifth grade scores are in. A letter will be mailed home to the parents of all fifth grade students this week. Once we receive the student reports for third and fourth grades, we will mail those home as well.