BLESSING ELEMENTARY SCHOOL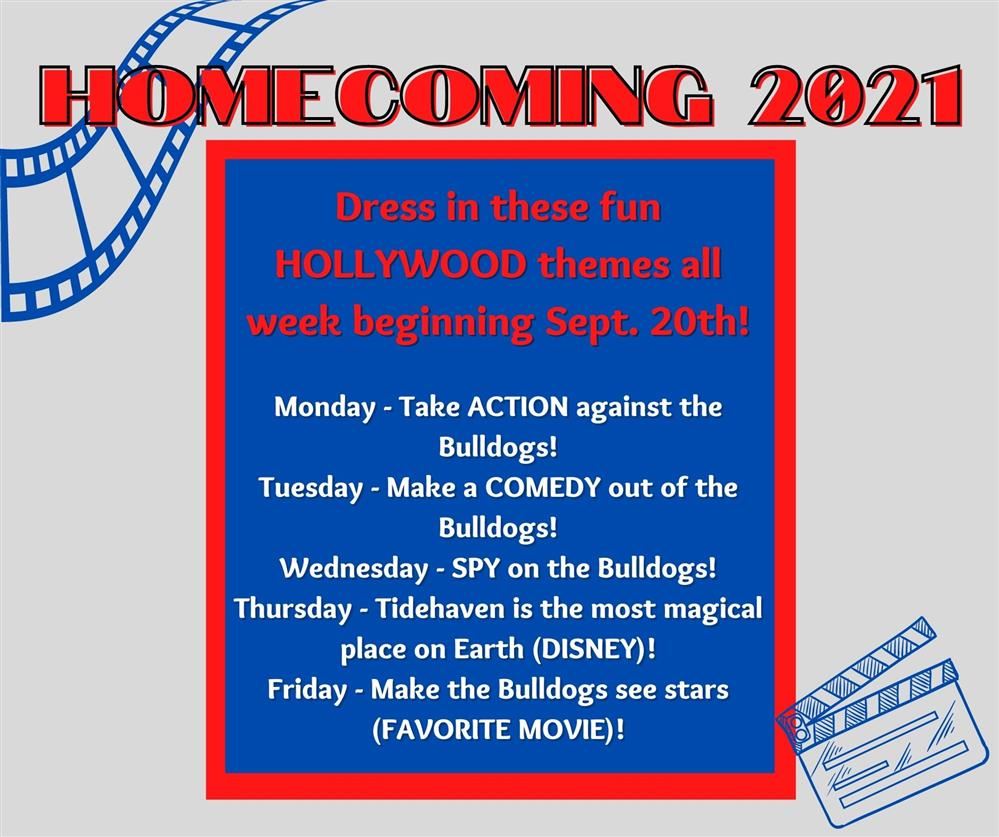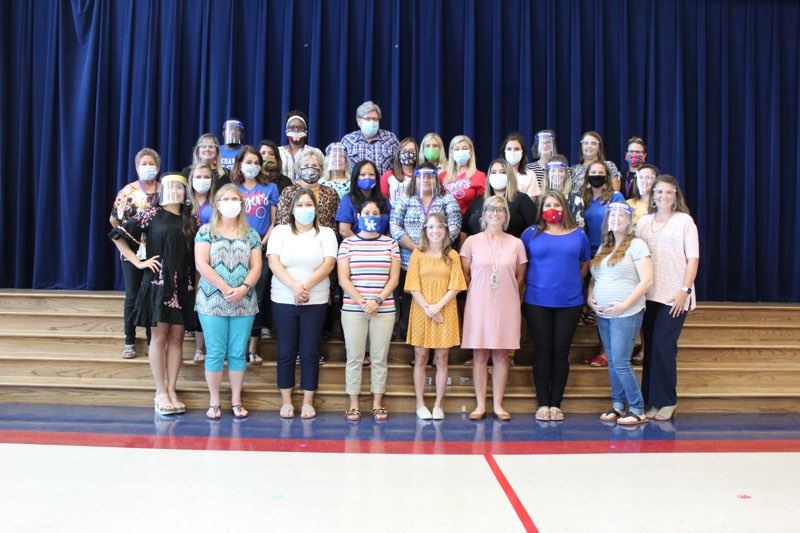 For our Word of the Day program, students are encouraged to write a sentence using the word of the day and drop it in their grade level bucket in the front hallway each morning for a chance to have their sentence read during announcements! Word of the Day Calendars are given to the students to keep. Don't forget to write your first and last name with your sentence, as well as your grade level! Click on the link below to view the WOD calendar!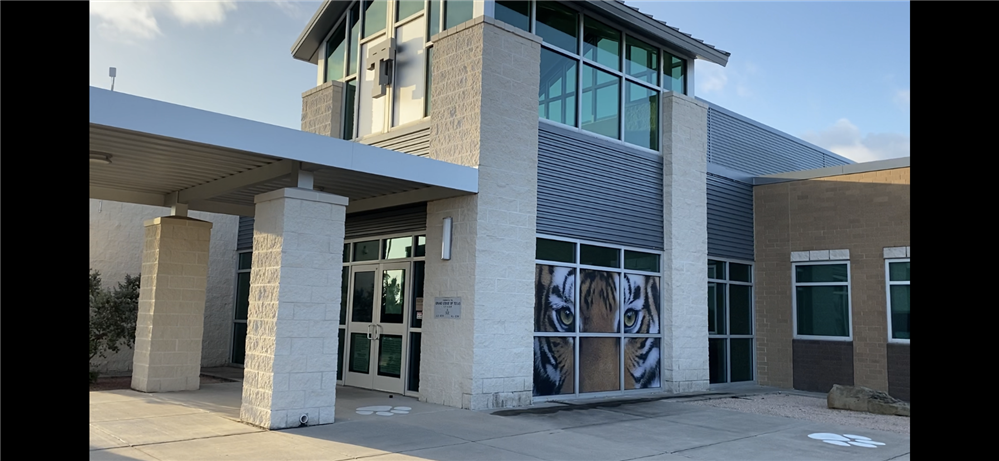 Campus Updates 09/21/2021

In an effort to get traffic off of FM 616, Blessing Elementary School's dismissal procedures are changing! Beginning on September 27, parents are asked to follow these new guidelines when picking up car riders.

A. Enter campus from the East Parking Lot (the new lot between the new school and the original BES campus).

B. Drive around behind the school using the gravel loop behind the playgrounds in a single file lane. Vehicles will NOT BE PERMITTED TO ENTER THE DRIVE UNTIL 3:00 PM, to ensure the safety of our students on the playground.

C. Enter the front loop, and separate into two lanes. Once your QR code has been scanned, please remain in that lane, as your child will be assigned to Lane 1 or Lane 2 according to where they were scanned.

D. Exit through the main drive onto FM 616.

Thank you for helping to ensure the safety of our students, staff, and community members.

Campus Updates 09/07/2021

Welcome back!

Our campus theme this year is "Cultivating Kindness."

New Student Enrollment: New students must complete the enrollment documents, and provide the following information to the campus registrar: birth certificate, social security card, proof of residency (utility bill, mortgage, or lease agreement), updated shot record, and parent's driver's license.

Returning Student Registration: Parents will use their Parent Portal login information to access their student's accounts, to update their information, and to complete our annual campus forms. Forms must be completed by September 30th!

School Day: Our school day is from 8:00 a.m. to 3:30 p.m. Students must be on time each day, and stay for the entire school day in order to achieve Perfect Attendance. We understand that there are times when students must be absent due to illness or for medical appointments. When possible, please schedule appointments for as late as possible during the day, so that your student misses less instructional time. Additionally, students should bring a doctor's note to the school the day they return from an absence in order to excuse the absence.

Meals: Breakfast is served daily, and is free of charge for all students. Students wishing to eat breakfast should arrive on campus no later than 7:45 a.m. so that they have time to eat before reporting to their homeroom class to begin instruction at 8:00 a.m. Lunch is also served free of charge to all students. The lunch menu can be found on the district website, and is updated monthly.

Dismissal: All grade levels dismiss at 3:30 p.m. daily. Students have two options for dismissal: bus rider or car rider. Let your student's teacher know how they will get home daily. Changes must be submitted in writing. Please do not call the office and request a change unless it is an emergency, as this can pose a safety concern to our students. It is preferable that you email the teacher, or send a note with your student if a change is needed.

School Supplies: For the second year in a row, Tidehaven ISD will be purchasing all necessary school supplies for our students. Parents will need to supply a mesh or clear backpack, and we will take care of the rest.

Health and Safety: While we anticipate returning to a more "normal" school routine this year, there are a few things we will continue to do to ensure the health and safety of our staff and students.

Parents should screen students each morning before school. If your student has a fever, or any other signs or symptoms of illness, keep them home.
We will continue to provide hand sanitizer to students as they enter the building in the mornings, and throughout the day within the campus.
We will also continue to disinfect classrooms periodically throughout each day.
Our water fountains will continue to be covered, so students will need to bring water bottles daily. (We do have bottled water for sale in the office for $1 per bottle.)

Visitors: We may continue to limit visitors on campus at certain times. These will be communicated to you via the campus website. If you have been in close contact with anyone exhibiting signs and symptoms of COVID-19, or you yourself have had symptoms or have been diagnosed with COVID-19 within the last 10 days, we ask that you not come on campus.